2 tags
1 tag
mushiemallows: chubbybychoice: Slow down...
Oh you guys.
How ive missed this place. And these interesting thing you post. Its well appreciated.
3 tags
1 tag
6 tags
4 tags
FML
I feel like i have opened Pandora's Box. And it was a big mistake. Mentally drained to the point of exhaustion. I miss my life being simple as shit. No complications. No drama. But i suppose one day ill have to grow up and have shit roll my way.
3 tags
3 tags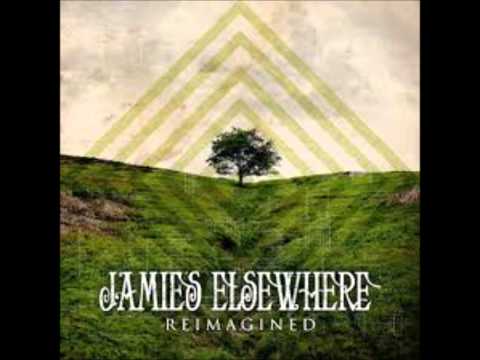 4 tags
3 tags
4 tags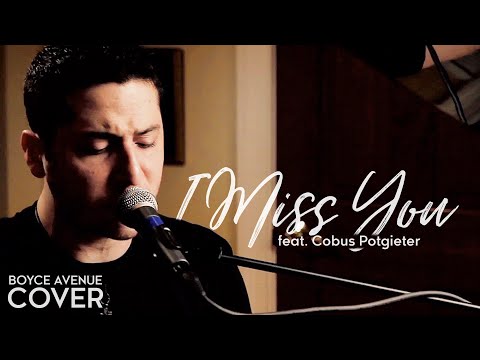 3 tags
My old friend.
Oh sleep, what happened to us? We used to be such good friends. Now i just dont feel like i have the time for you, nor the ability to fully appreciate you. So id like to say, im sorry. Maybe one day well meet again. Until then ill just have to stick with my replacement friend, insomnia.
3 tags
2 tags
2 tags
Reblog if you truly enjoy giving oral sex.
2 tags
3 tags
Watch
asithlord: nobody—noteventherain: Warms my heart to know there's people like him out there somewhere. This gives me a little faith in humanity. It makes me happy to know theres people out there like me. Too much selfish ignorance going on in the world.
5 tags
3 tags
2 tags
3 tags
5 tags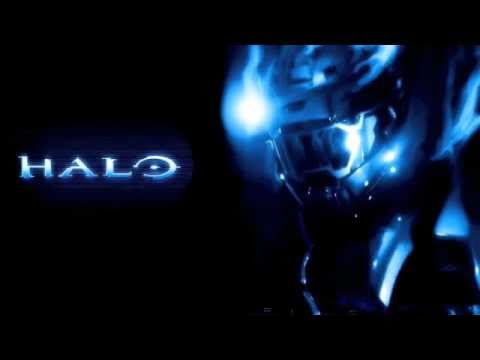 3 tags
2 tags
8 tags
For. Fuck. Sake.
Got a dirty cold. No biggie. Feel a little shit. No biggie. Aware of my own inadequacies. Still not a fuck given. Picking up my favourite piece of clothing to find its now got paint all over it. MFW FUCK THIS SHIT. I dont have many nice things, Im not a material possessions person, i like my technological shit yeahhh, but everything else is a meh, but im actually pretty fucked off? Like, wtf?...
3 tags
Yeah
Im a twat.
3 tags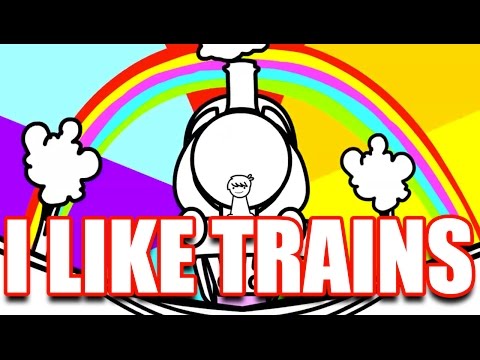 2 tags
2 tags
4 tags
Sleeeep.
So, i likeprettythings. Meoooow. Night.x
2 tags
"No matter how careful you are, there's going to be the sense you missed..."
– Invisible Monsters by Chuck Palahniuk (via iamjenye) Word.
3 tags
2 tags
3 tags
2 tags
3 tags
3 tags
2 tags
Yay
I think i stop posting to facebook. Now to post nudes <3
What the fuck is the point in bothering with some...
liamstelling: You go out of your way to try and be pally. And they either ignore you. Or act like a cunt. Fucking word.
1 tag